I might be a successful vegetarian except for a tiny issue. I like meat, whether beef, fowl or pork, dairy, eggs and the like. Over the last decade, we have added a wider variety of vegetables, from kolrabi, a turnip-like root, to spaghetti squash and the usual suspects, like broccoli, cauliflower and sweet potato. Presently the case, I need to eat "less" (quantity) of the proper nutrition and get more daily exercise, to maintain a healthy balance. Eating a variety of food, from the so-called "food pyramid" or "pie chart" distributed by the Government as the proper nutrition, has never been an issue for me as a human.
But what about our furry friends when they are in a household that follows a vegetarian or even more strict, a vegan regime? I am not indicting that more restrictive view, but asking how some manage to provide proper nutrition for pets, due the owners' ethical dietary restriction, extended to them?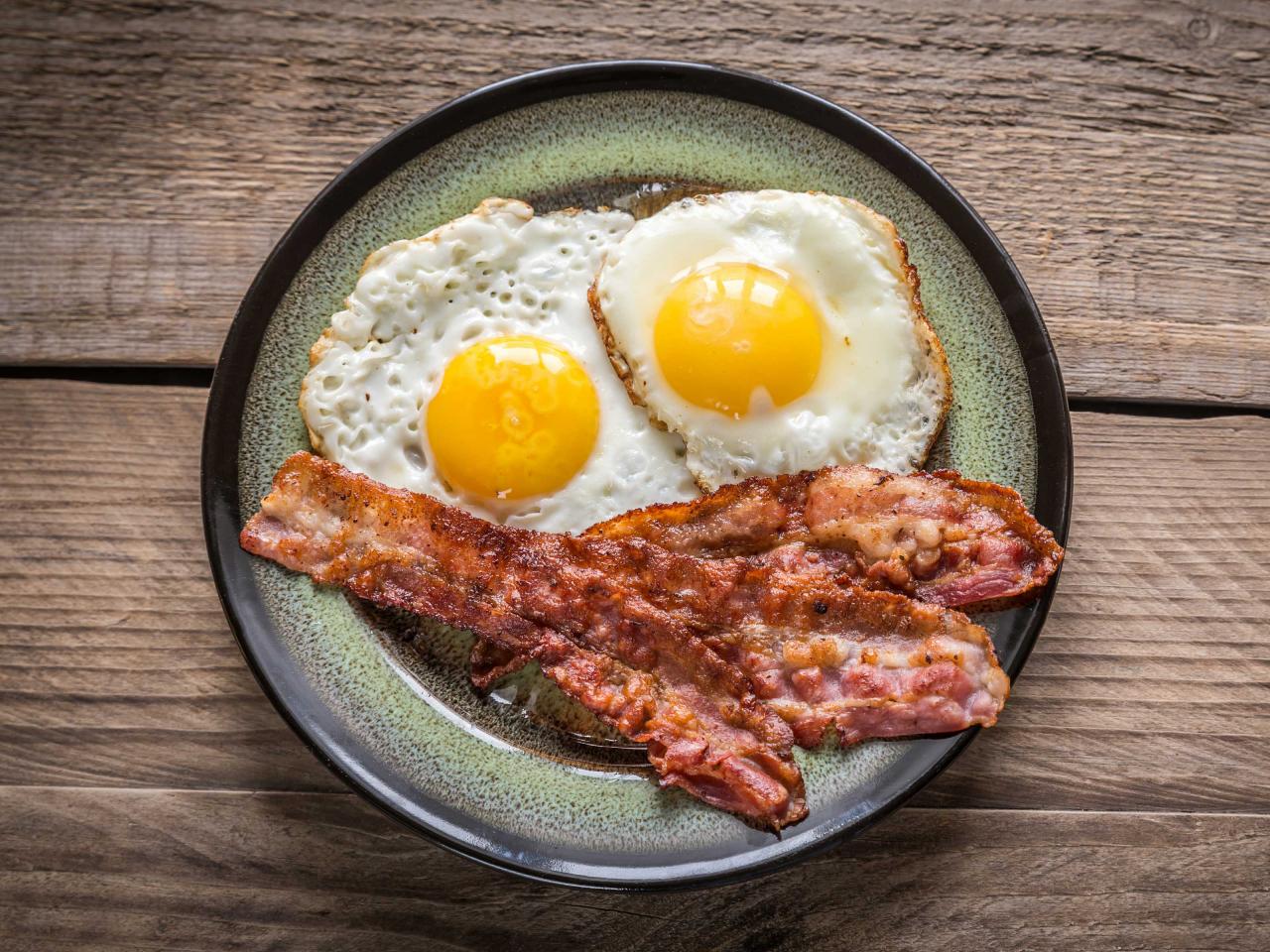 Things I think about while Dexter is eye-balling me and my baked bacon and eggs. I invite others' opinions, whether they be veterinarians, or average-Joe dog owners like me. I do see from observation over several years feeding Dexter and Comet that the healthier dog foods, as recommended by friends, vets, and some widely-followed web sites, have kept them healthier.
Lastly, when it comes to bacon, I am more restrictive about the dogs' diet. I rarely share bacon with them. Where I had once had some bacon grease to put in their chow, we are baking bacon instead of pan frying. All of us intend to eat better. I am choosier about what goes in my body and theirs, now that everyone's getting older. Dexter still has his, Comet needs work on his and I I need to walk them a lot more. As for that cinema former wolf-man WOLVERINE Hugh Jackman, a "bacon and eggs" guy, I think it would be difficult to have his physique on vegetables alone. And a lot more gym time.
Breakfast is my specialty. I admit it's the easiest meal to cook, but I make everything with a twist, like lemon ricotta pancakes or bacon that's baked instead of fried. Hugh Jackman

http://www.brainyquote.com/quotes/hugh_jackman
For additional reading on dog nutrition: