Today is a good day to die

Oglala Lakota Chief Low Dog
A pocket gopher almost died today. But he put up one hell of a fight. At least that is how he described his encounter with a big black dog this morning to his wife and children. Not once but three times, he marked a line in the dirt. "Cross it, I dare ya!", he challenged, standing up on his hind legs.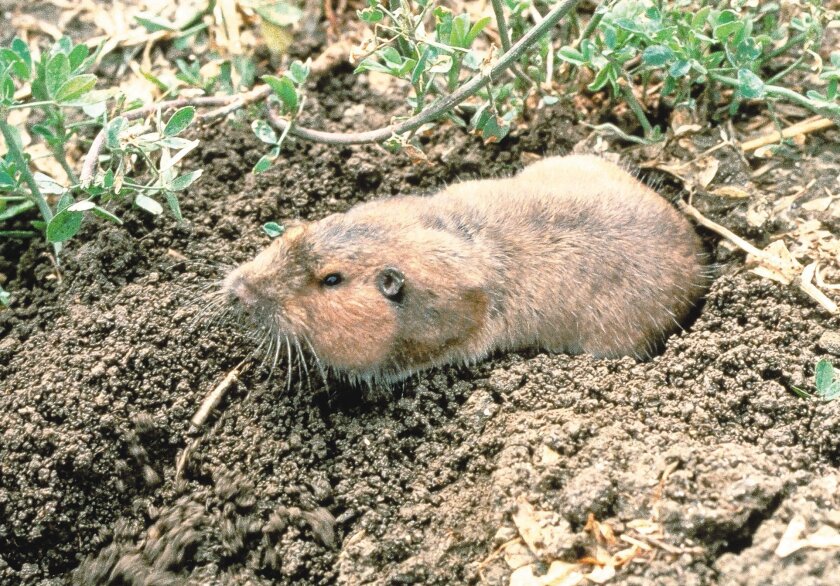 It may have had something to do with our encounter a half-mile from home and not in our own yard. Normally, before the pandemic quarantine, like Dexter, I was obsessed with finding gophers in the neighborhood. I didn't think twice about killing a pest. This morning the pock-marked earth was less interesting to any of us. Until Comet and not his brother, surprised the rodent out where one should not be. In the long grass. Dexter smelling the tree ahead never saw Comet give the creature a little nip. Perhaps the gopher"s moxie, or the morning sunshine, or my being in the third full week of isolation, affected my judgement. I respected the little fighter and would not let Comet kill him. He ran to a burrow and fled.
Today was not a good day to die.